The Inspiration for YouFORM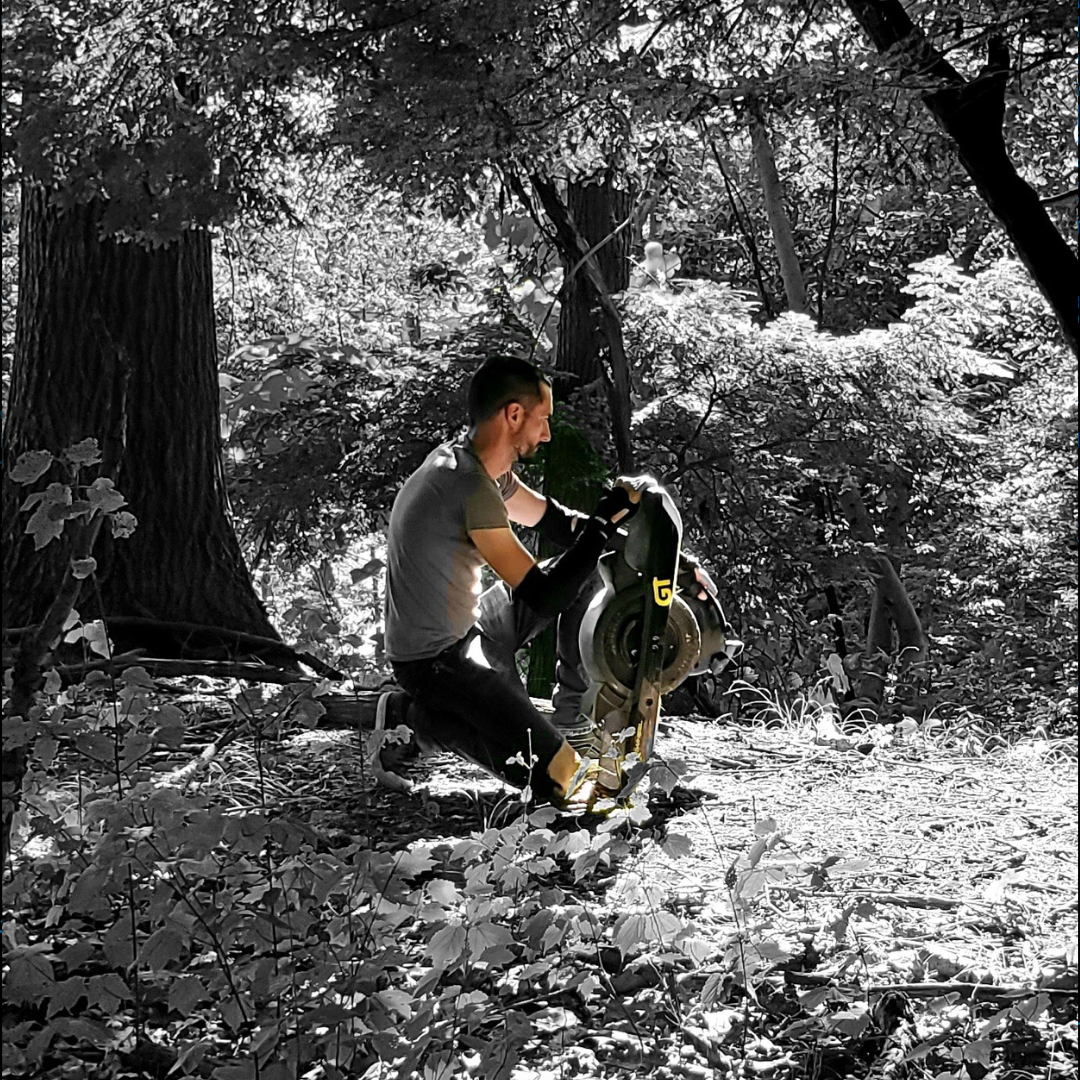 The YouFORM Pad is the result of decades of experience and acquired knowledge in the medical foam and orthopedic market combined with a love of extreme sports. Derek Wilson, the inventor and founder of YouFORM is an avid Onewheel rider, backyard-football player, extreme frisbee weirdo, boogie boarder, kayaker, etc. - you name it, he's done it. After taking a ridiculous number of body slams to his left hip, he set out to look for protection.
Heat-Molded Sports Pads are Born
After purchasing many padded shorts and never wearing them, it was time to find a better solution. The products on the market were a pain in the arse to put on, uncomfortable, looked ridiculous and ultimately didn't provide the real protection he was searching for. This led to the inspiration to create a modular slide in hip pad that heat molds to the unique shape of your body. Most people won't wear pads that look dumb, feel awful, and take too long to put on. After a lengthy research and development period and dozens of variations, the YouFORM Pads was born.
EXPLORE PRODUCTS